Fertiliser, feed and nutrients
Western Dairy has a portfolio of current and past projects in the field of fertiliser, feeding systems and nutrient management. Below is a list of links summarising presentations at recent field days. There are some absolute gems in these articles. Why not take a look:
Fertiliser Management: With increasing environmental scrutiny on agriculture, Western Dairy is working with the dairy and also beef industry to improve fertiliser management practices. Click here to view a one minute clip promoting this philosophy or here for the full 8 minute version.
AccuSpread - Improving Nutrient Management project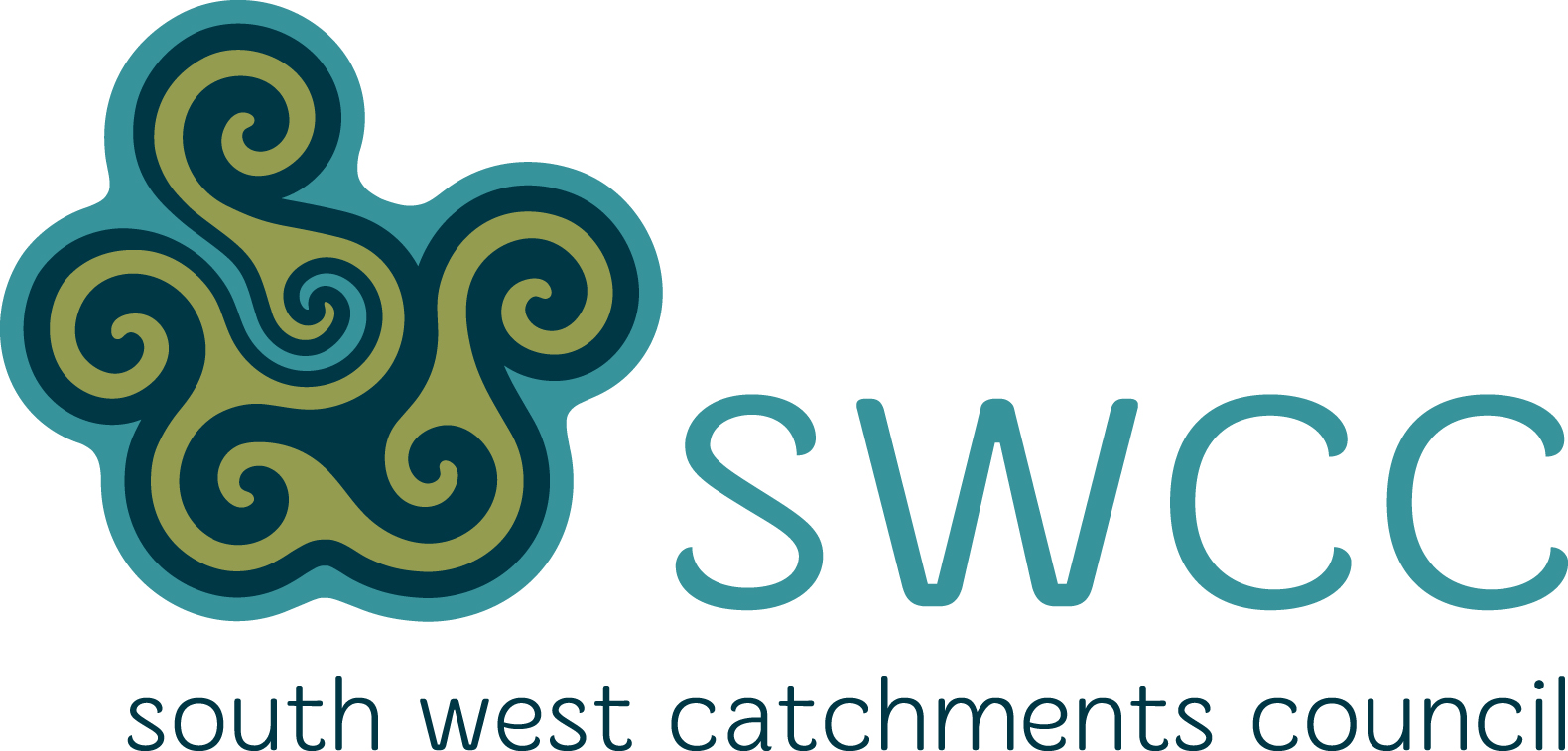 Accu-Spread is a programme that involves the independent testing and accreditation of fertiliser spreading equipment for accuracy and evenness of spreading. It contributes significantly to quality assurance, productivity improvement, environment sustainability and management of risk. When a machine is Accu-Spread accredited, the operator will know the capacity of the machine to apply a number of nominated products to an industry standard of accuracy.